Dr. med. Uwe Schulze
---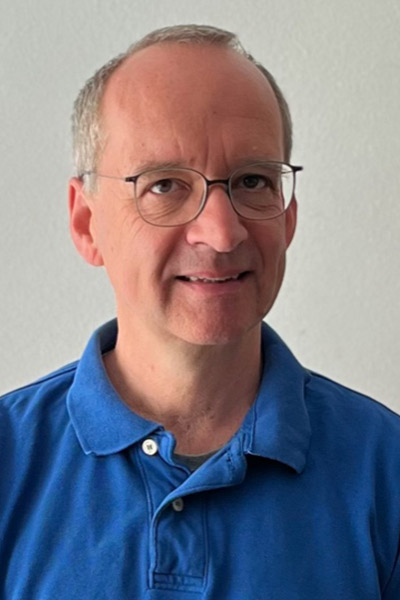 Curriculum vitae
Dr. med. Uwe Schulze (born in 1962) studied human medicine from 1983 to 1990 at the Université Louis-Pasteur in Strasbourg/France and the University of Tübingen. In 1991 he received his doctorate from Prof. Haasis, Tübingen, on a "study of ventricular arrhythmias in patients with hypertrophic cardiomyopathy".

His medical work began in 1990 as an assistant doctor in internal medicine at the FilderKlinik in Filderstadt near Stuttgart. After working in the surgical and radiological departments of the Filderklinik he moved to the Gemeinschaftskrankenhaus Havelhöhe in Berlin and became specialist for internal medicine in 2000 and specialist for cardiology in 2002.

From 2003 to 2010 he worked as senior physician in the cardiology department of the Gemeinschaftskrankenhaus Havelhöhe with a one-year stay abroad as a cardiology consultant in Butare/Rwanda at the Centre hospitalier de Butare.

From 2010 to 2023 he was a resident, interventional cardiologist and medical director of the Vivantes MVZ Wedding in Berlin.

In addition to conventional scientific medicine, Dr. Schulze also works with anthroposophical medicine in the sense of an integrative medical approach.
Medical Qualifications:
Specialist in internal medicine
Specialist in cardiology
Additional qualification: interventional cardiology (DGK)
He is married and father of 3 adult sons.
Languages: German, English, French