"What from out of the heart arises
can alone the heart control."
by Johann Wolfgang von Goethe
Welcome
---
The Cardiological Practice is located on Ku'damm 93 and offers individual service around the topic of cardiology. The practice's focus is on you, the patient. Our core competencies are prevention, diagnostics, consultation and treatment.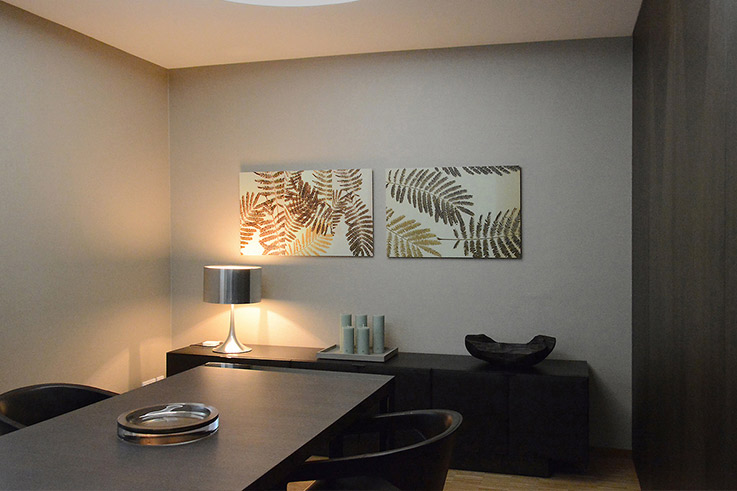 The practice is located in the City West in the popular district Charlottenburg . The central location of the practice offers a very good accessibility for our patients.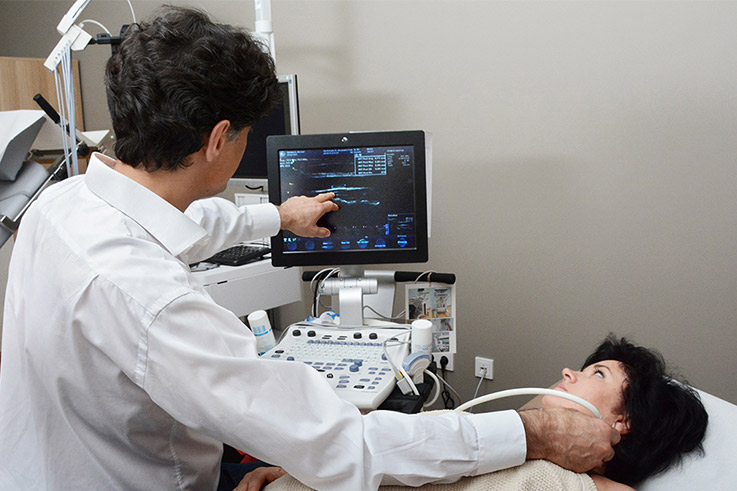 The main area of competence of our practice is cardiology. Cardiology does not only concern the heart itself, but also the bloodstream and the blood vessels close to the heart.
Online appointment
You are welcome to use our online appointment. For an individual appointment, please call us or use our callback service.