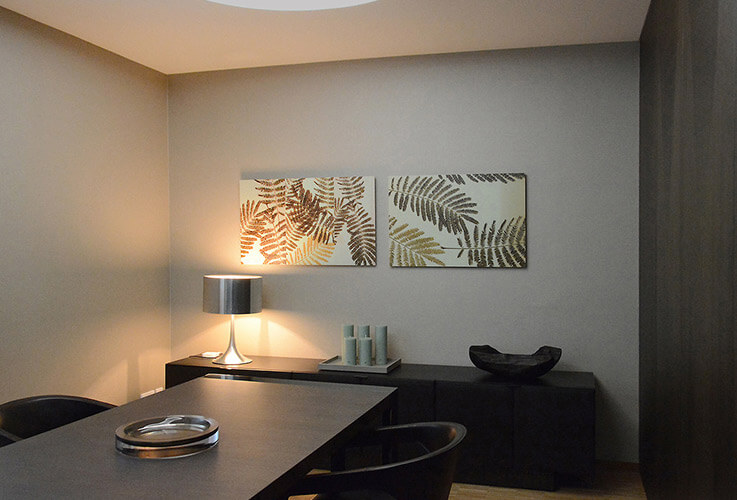 Clinic Services
The main area of expertise in our private practice is Cardiology. Cardiology deals with the bloodstream and the blood vessels close to the heart. The derived concept of cardiovascular diseases include high blood pressure (hypertension), stroke (apoplexy), arrhythmia, arterial disease (intermittent claudication) and many others.
Our practical services include:
The detection and treatment of diseases of the heart, the circulation, the cardiac and peripheral vessels,
The detection and treatment of cardiac arrhythmias of various kinds, check-ups to assess your cardiovascular risk, prevention and early detection of cardiovascular diseases.
The following apparatus tests are available in our practice:
Ultrasound examination of the heart (echocardiography)
Electrocardiography (ECG)
Stress test (dynamic stress echocardiography, exercise ECG)
24h blood pressure monitoring and long term ECG (24-72 hours), 7-days ECG
Pacemaker aftercare
Color-coded Duplex ultrasonography of the abdominal aorta, neck vessels and vessels of extremities
The practice is in close cooperation with the Cardiological and cardiac surgery departments of the German Heart Center Berlin as well as with the Cardiological department of the Charité University Hospital Berlin Mitte. Our patients profit from this close partnership if invasive examinations, such as cardiac catheterization or surgery, such as coronary stents, pacemakers or heart surgery are detected.